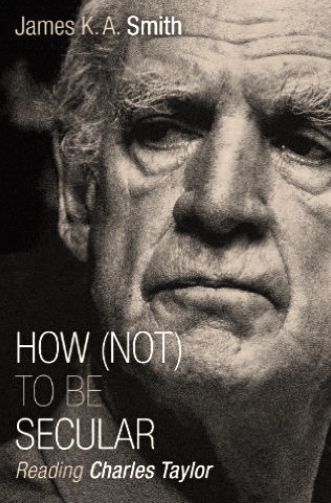 eBook
Discipleship in a Secular Age: Engaging the Culture with Charles Taylor and James Smith
Publication Date: 09/06/2016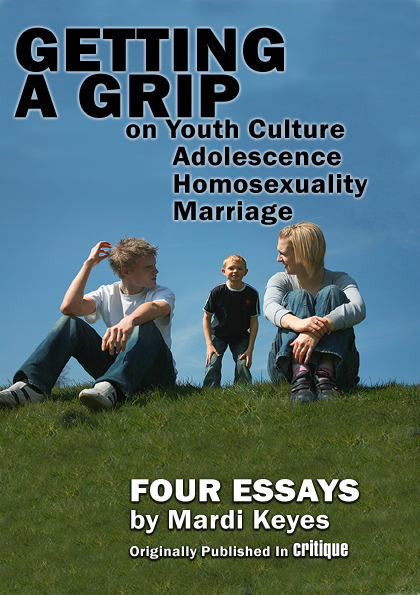 eBook
Getting A Grip: Four Essays by Mardi Keyes
Publication Date: 07/09/2009
Mardi Keyes covers Youth Culture, Adolescence, Homosexuality and Marriage through a series of four essays brought to you from the pages of CRITIQUE magazine.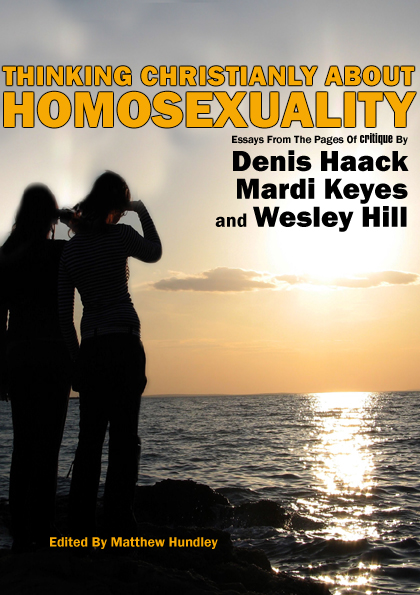 eBook
Thinking Christianly About Homosexuality
Publication Date: 07/08/2009
Fewer topics are as polarized in our post-modern world as the question of homosexuality. Ransom Fellowship presents a series of essays on homosexuality by Wes Hill, Mardi Keyes and Denis Haack. Edited by Matthew Hundley.
eBook
A Practical Method of Bible Study for Ordinary Christians, Revised (Denis Haack, Revised May 2009)
Publication Date: 05/28/2009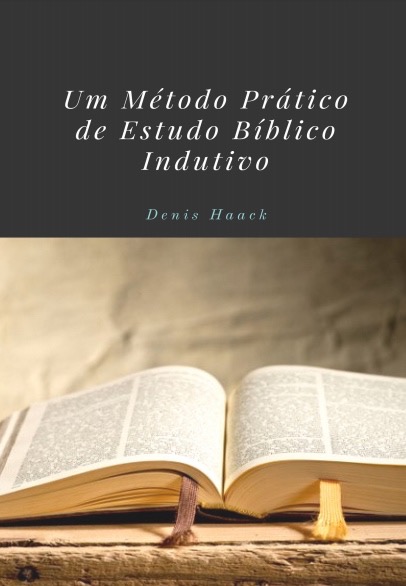 eBook
Portuguese version: A Practical Method of Bible Study for Ordinary Christians by Denis Haack (Revised May 2009), translated by Tiago Cuhna.
Publication date: 03/01/2017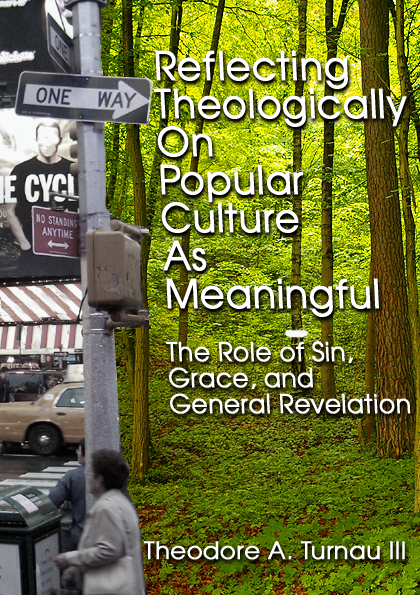 eBook
Reflecting Theologically On Popular Culture As Meaningful: The Role of Sin, Grace, and General Revelation (Theodore A. Turnau III)
Publication Date: 05/25/2009
eBook
Millennium Fever & The Future of this Earth (Wim Rietkirk, 1989)
Publication Date: 01/17/2008
eBook
Bible Reading Program for Slackers & Shirkers (Margie Haack)
Publication Date: 01/01/2007